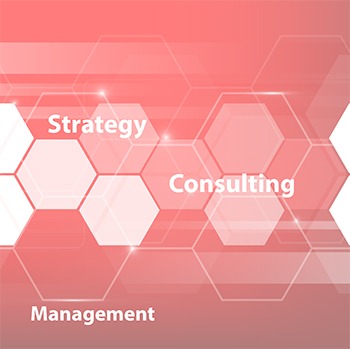 We help our clients and partners in making the best possible decisions and adopting or building the best possible products and solutions regarding their needs and their plans for the future.
We provide software outsourcing services and/or full project development and delivery. We can develop custom tailored solutions for web and mobile or integrate existing products or services with existing systems.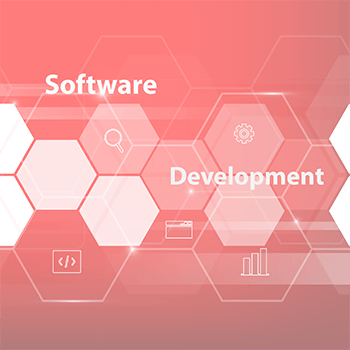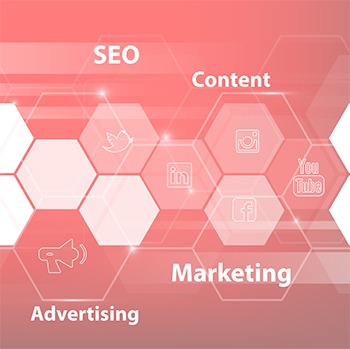 Marketing for a digital age. Traditional marketing has gone through transformation and every business is bound to be innovative and to adapt to the digital way of doing marketing.